We provide Housekeeping services to residential sectors, commercial offices, industries and factories, theatres, shopping malls and hospitality sector.
Our housekeeping services include commercial and domestic cleaning including outdoor cleaning as well as indoor cleaning. We use a combination of manual labour and machinery equipments to achieve a high standard of cleanliness and hygiene.
We believe that a clean and healthy environment has a positive impact and helps in increasing efficiency of any place.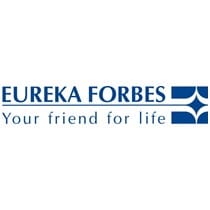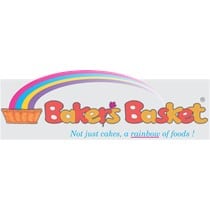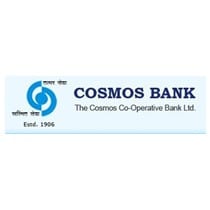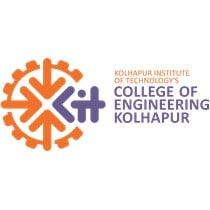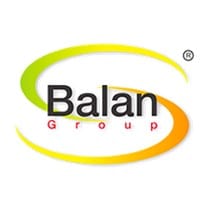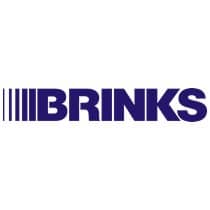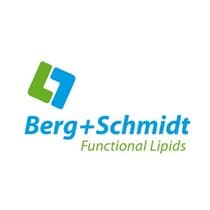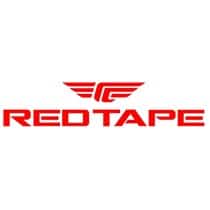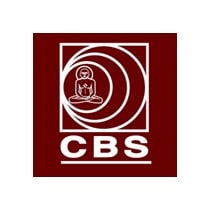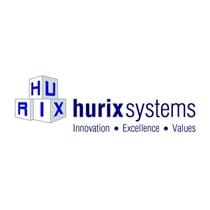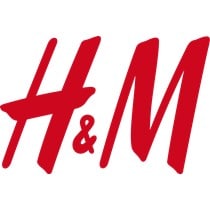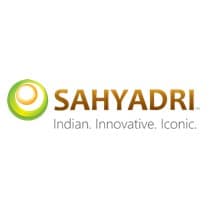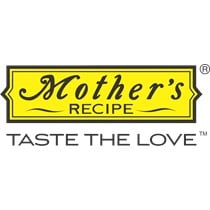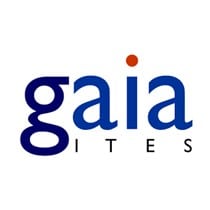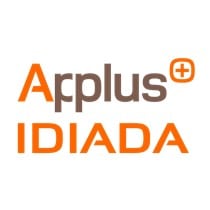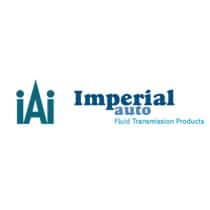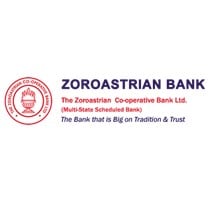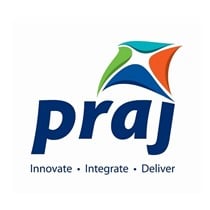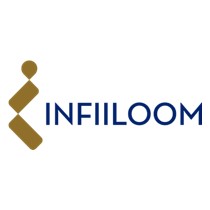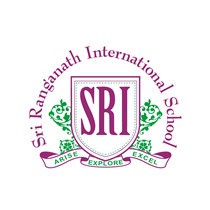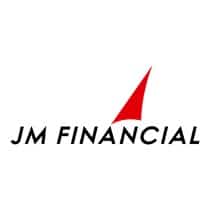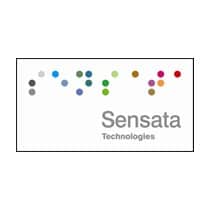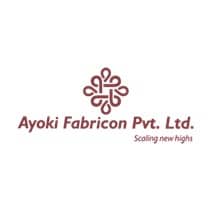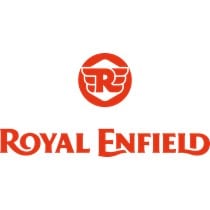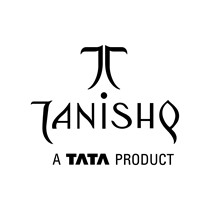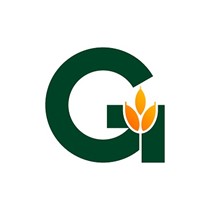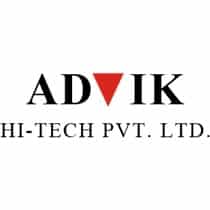 DISINFECTION SERVICES IN PUNE
CLEANING & HOUSEKEEPING SERVICES IN PUNE