SECURITY SERVICES IN PUNE
We have been in business since 1988 (that's more than 3 decades now!) and have been providing Security services, Bodyguards & Personal Security Officers, Event Security services, Housekeeping services, Private Investigation services and Electronic Security services PAN India.
We provide these services to Manufacturing & Service Industries, Multinational Corporations, Hotels, Restaurants, Cafes, Convention centres, Hospitals, Educational Institutes, Financial Institutions, Shopping Malls, Residential complexes, societies, bungalows, etc on PAN India basis.
There are countless reasons to choose us.
30+ Years of Experience in the Security & Investigation industry!
Digitalised Field & Operations Reporting.
Remote real-time monitoring & reporting of sites.
Advantage of Patrol Management Systems.
In-house Training Institute licenced under Homeguard.
On site Security Training every month.*
*T&C apply.
Quick Response Team (QRT) for any emergency situations which may arise.
Customised services to meet your needs & requirements.
One stop solution for all your security needs.
Highly experienced Operations & Managerial staff (including ex-Military).
Channel Partners with domestic & international security system suppliers & manufacturers.
Integrated security systems and physical security solutions.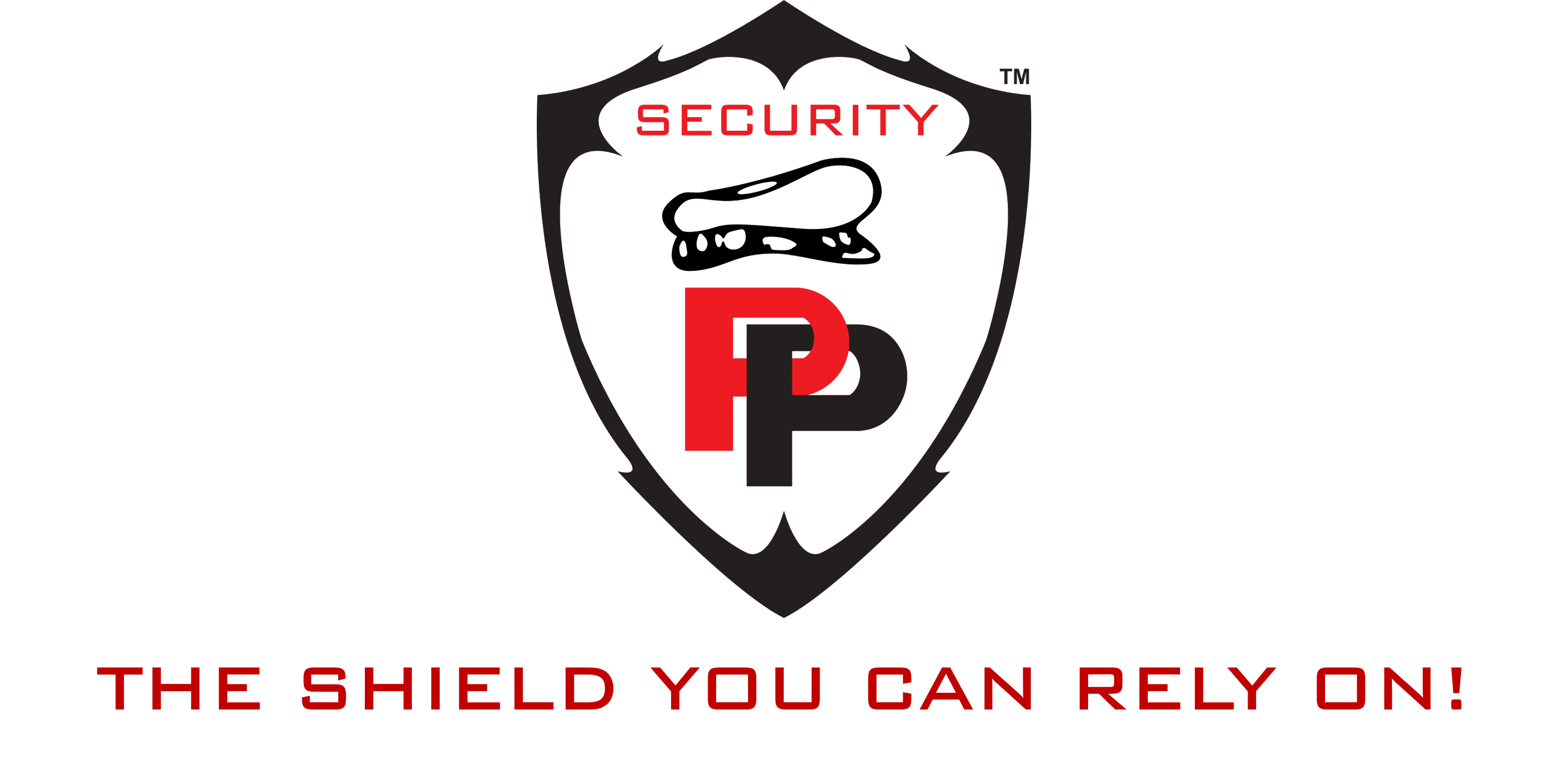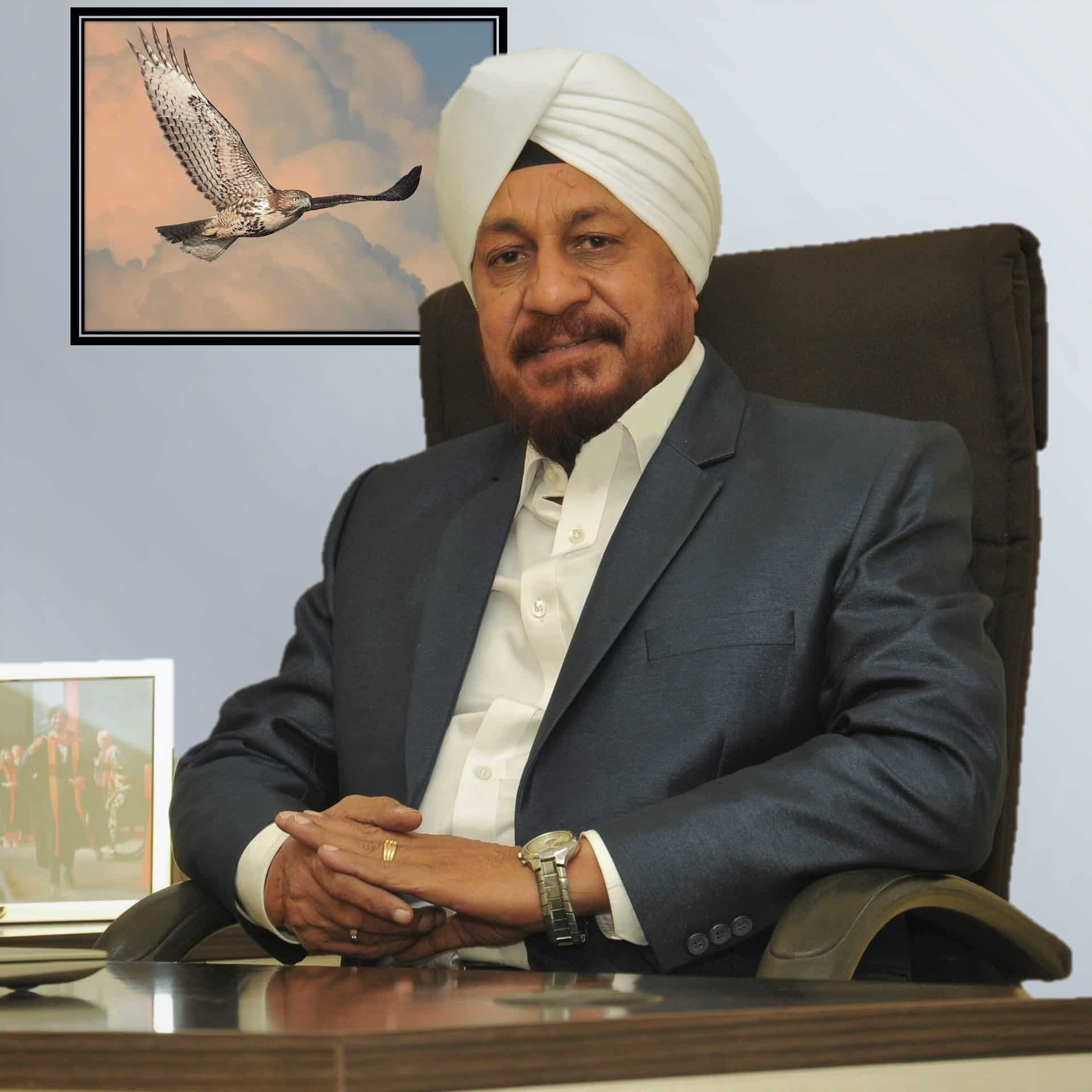 Mr. Darshan Singh Bhanganni
Mr. Darshan Singh Bhanganni is the driving force of this company.

He has consistently worked hard towards improving the efficiency and effectiveness of all the services the company provides.

With an experience of over 40 years, bundled with hard work and dedication, he has shown the capability to sail efficiently through rough waters.

Mr. Darshan Singh Bhanganni is the Vice President of the Maharashtra State chapter of CAPSI (Central Association of Private Security Industry).

Mr. Darshan Singh Bhanganni has also been awarded the UDYOG Visharad award in 1996 for the fastest growth during that decade.

Ever since there is no looking back and the company has achieved a lot under his visionary leadership.

He has also participated in the World Association of Detectives, INC conference held in Goa, India.
To provide peace and protection to all the people and what they value.
Service to customer / client above all else.
Thinking of the sky by being rooted on ground.
There is always room for improvement.
Our team members are like our family.
Committed justification to the employees.
By 2022, we aim to open up 10 offices all over India and 2 offices overseas.
Security personnel deployed
"We are having a very good experience with the service provided by Perfect Protection India Pvt ltd. The staff is supportive and listens to my requirements and makes sure that the requirements are met. The company is well organised to meet our expectations."

Rajesh Shinde
"Providing services to us from last one decade and more. No complains at all for the service plus time to time visit of area officer and asking about guards behaviour and rectifying flaws in a that by either warning the guard or appointing a new guard. Well organised and customer satisfaction. Well deserved 5"

GurcharanJeet Singh Kauldhar
"Very professional and excellent service provided by 'PERFECT PROTECTION' Mr. Darshan Singh. He has ensured good service for all major live events, office security and factory premises. Value for money and complete satisfaction for our organization. Best wishes!"

Arshiya Kapoor
"Hi, I would call Perfect Protection Pvt Ltd is worth for their commitment and perfection, trained staff in all their service which they provide be it Security, Housekeeping and others, know to them for last 25 yrs."

Chandrashekkhar Rreddy
"Perfect Protection is providing us security and housekeeping services at our factory in Pirangut. We are pleased with the services provided by them. The officers of Perfect Protection ensure day visits as well as night visits to ensure that the guards are doing their job well. They also suggest us for some shortfalls in our factory regarding our inventory storages. The company deserves a 5 star for its service and customer relationship."

Rishi K Bansal
"Good service provider for security n housekeeping, well maintained staff, mannered, happy with their services, do recommend you try them n their services."

Ashwini Reddy